So, you want a drip irrigation system for your plants. But you don't have a tap nearby and you don't want to use a pump, then this may be useful for you! This is the problem I faced when I put this gravity-fed drip irrigation system together. The other reason I built it, was because it seemed like a challenge and I wanted to see if I could do it!
The most important thing with a gravity-fed drip irrigation system is the height of your water source. The higher you can get it, the better. You will get more pressure, and you will have a more consistent dripper experience. If you only have a few drippers, then you can get away with a lower height.
Water Pressure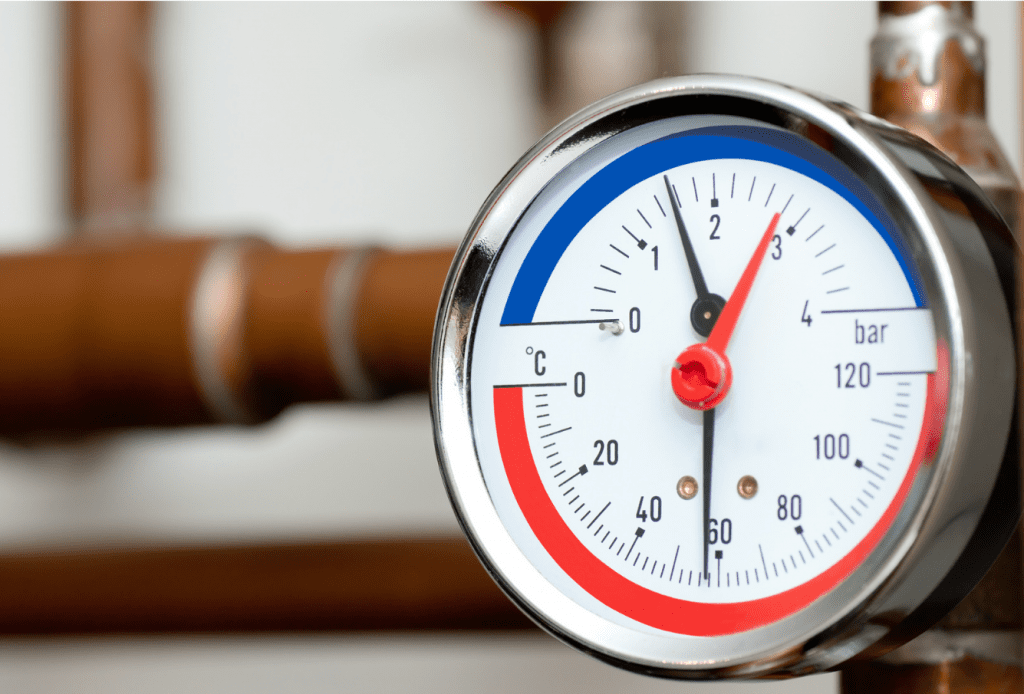 Water pressure from the taps in your house are generally between 20 and 30 PSI (1.4 – 2 Bar). Unfortunately, if you want to get 20 PSI from a gravity-fed drip irrigation system, you will need to raise your water source to 14m (46ft)! At the height that I had my water source in the video at the bottom of this page, I would only have got around 1.5 to 2.5 PSI.
Pressure Compensating Drippers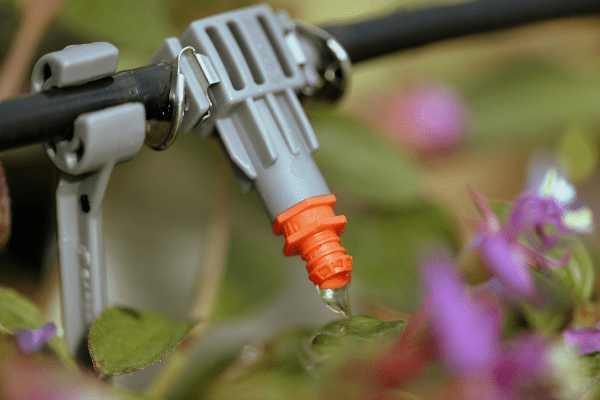 Pressure compensating drippers are my preference when it comes to drippers. However, they will not be useful when using a gravity-fed drip irrigation system. This is because these types of drippers expect a much higher pressure. The good news is the drippers that will work are a lot cheaper, they just aren't as consistent.
The First ChilliChump Video!
Below is a video showing a basic gravity feed drip irrigation system, its actually the video that started everything off on my YouTube channel!