Firstly, and most importantly we want to thank you for your support over the last year. The lovely emails, messages on YouTube, and of course purchasing from our store.
At this time of the year, it is good to reflect on the past 12 months.
2021 has been a year of significant changes for Mrs CC and me. The move to our new home presented many challenges. But we are settling in well and loving where we now live. I spent the day yesterday clearing out the greenhouses, preparing for an amazing season in 2022. The irrigation system and automation will be going in soon. I cannot wait to fill them up with my chilli jungle! Lots of surprises and fun videos are planned from the greenhouses for next year.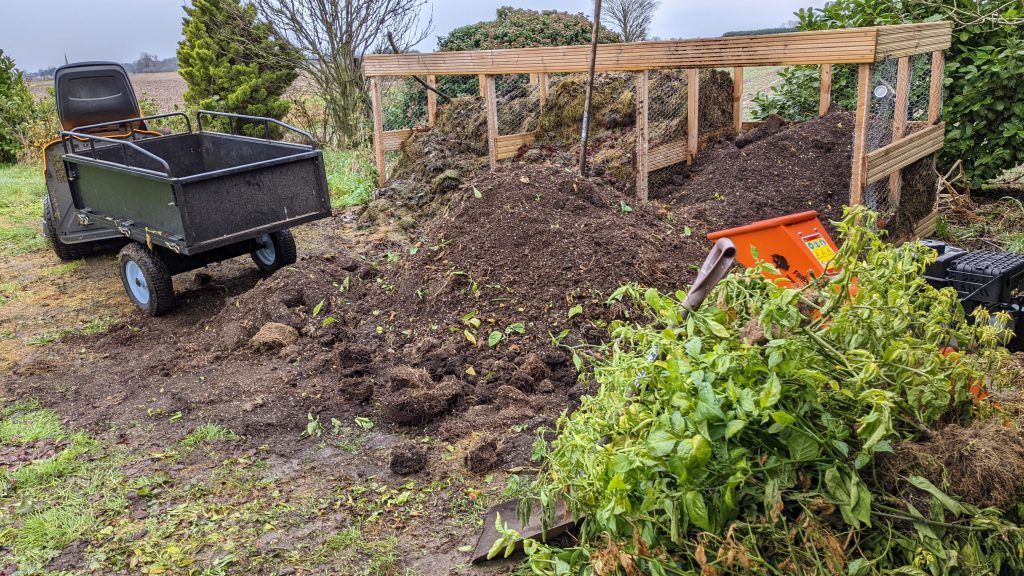 My sauce kitchen/studio kitchen is finally complete too. That took quite a bit of work to get done, but I am happy with the result. I look forward to sharing many videos from that space (sauces, cooking, experiments etc.)!
I launched chillichumpseeds.com to start selling chilli seeds. I will continue building out the inventory over time, so keep an eye out for new interesting additions and new stock!


Another thing I launched is SeedsIO. It is something I have been planning for the last couple of years, and I am proud of the result. Many more features are planned over the coming months. I hope you find it as useful and fun as I do!
With all this being said, we have had a busy year and are really looking forward to taking a short break over the Christmas period, spending time with family and relaxing. And getting our energy back, ready for 2022!
We hope that you too have a joyous festive period, no matter whether you celebrate Christmas or not. Enjoy time with friends and family. And may 2022 be a year full of happiness, love and huge chilli harvests!
Stay Spicy!
Shaun and Caroline
Mr and Mrs ChilliChump