During the last few weeks, many ChilliChump subscribers have shared their stories and pictures of the snowfall in their region. The UK is not great at dealing with the snow but seeing a sprinkling in Lincolnshire was lovely. Of course, it didn't last long, and there was nowhere near enough to build a snowman. My only hope is that it may have deterred our resident mole for a while.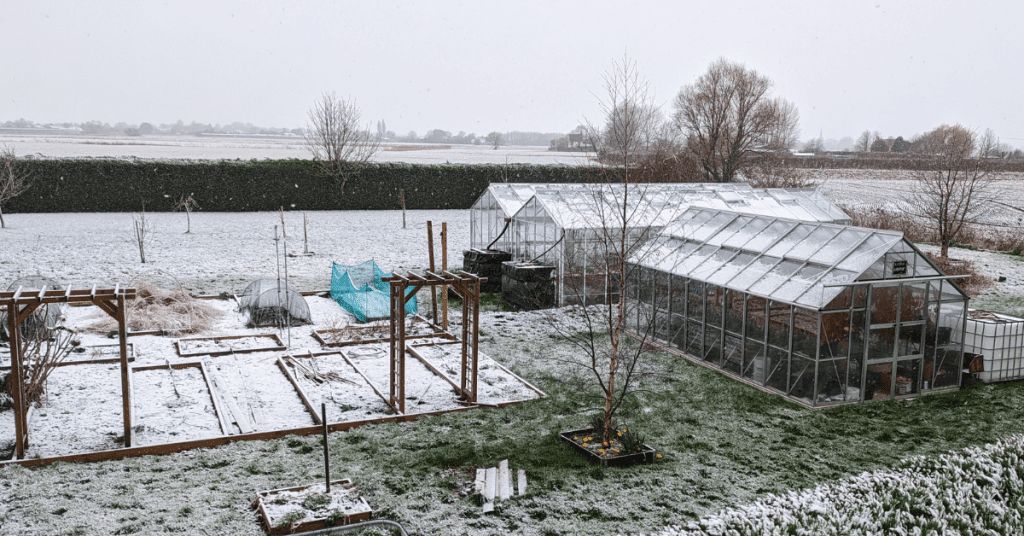 Thankfully, spring is almost here, and in this article, we will share with you the top eight jobs you need to do to get your garden for the new growing season.
Clear Dead Plants.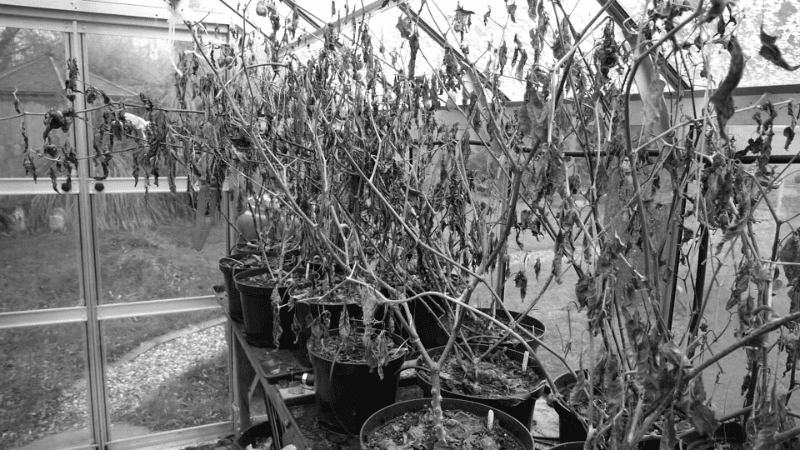 Start by clearing any dead plants that have built up since last season. I removed a lot last year, but there's still a bit to do after a second growth spurt at the end of summer last year. Collect dead leaves, twigs, and fallen branches. Mrs ChilliChump will be after the leaves to compost in her raised beds, and I like to chip twigs and branches to add to my compost. A good clearout will help prevent diseases and pests.
Prune Trees and Shrubs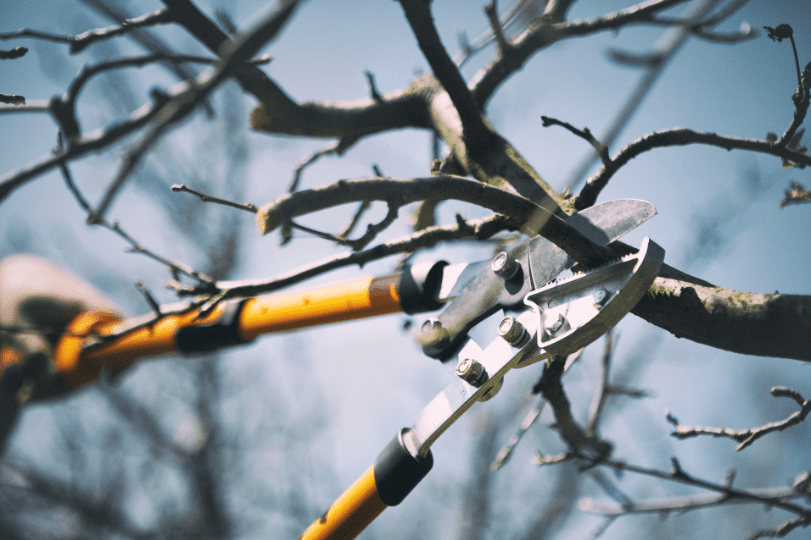 I'm always cautious about pruning too early, but I've read up on this a lot over the last couple of years as we've added to our fruit tree collection, and it's important to do it before new growth begins. A good prune will help to promote healthy growth for your plants. Use sharp and clean tools to prevent plant damage.
Prepare Your Soil For Planting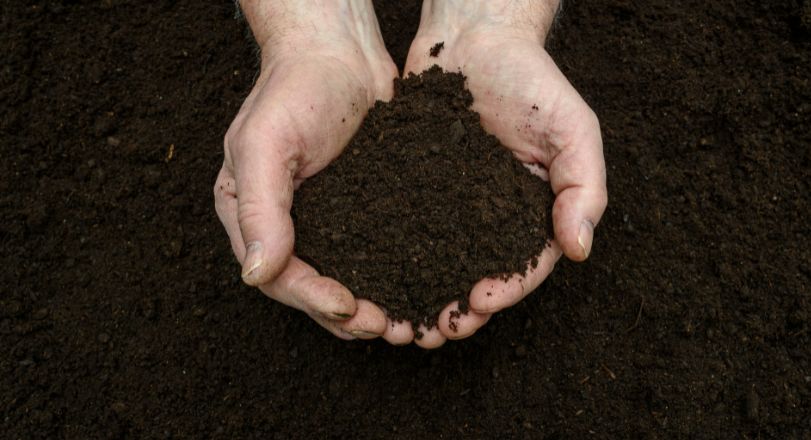 Consider adding compost, manure, or other nutrients to prepare your soil. Good soil preparation will help improve fertility and provide essential nutrients to your plants. Take my chilli soil mix; I've experimented extensively over the last few years and overall I am pleased with the results. You can learn more about my mix in this chilli soil recipe video. Plus, take a look at my most recent soil experiment and avoid disappointment this growing season.
Start Seedlings Indoors


If you've been watching my youtube channel, you'll know I started planting my chilli seeds a few weeks ago. Many of the chillies (especially the super hots) and tomatoes I grow need a long growing season; however, growing these crops in the UK is not ideal due to the weather. So, start seedlings indoors for a head start on the growing season.
Plan Your Garden
First, decide which plants you want to grow and then plan where you want to plant them. You'll need to consider how much sunshine, water and space each crop needs. For example, once it's grown to a decent size, my corn will shade everything else, so I need to position this to the back of the beds. That's why I left a lot of space between the raised bed and the greenhouse; the last thing I need is sweetcorn blocking light from the chillies.
Repair or Replace Garden Structures
Repair or replace damaged garden structures from last season or a fierce winter, such as fences, trellises, and gates. We bought a new obelisk for our beans during the summer last year, and I need to replace the one I stitched together last season. We also had a beautiful metal obelisk as a gift that will go in the wildflower area this year. I shall upgrade the raised bed for my giant pumpkin and try out some new barriers to deter the neighbours' cat from disturbing the other raised beds.
Mulch Garden Beds
I like to use a natural mulch, such as bark, leaves or branches that have been through the chipper, and you just spread it evenly around your plants to retain moisture and prevent weeds from growing in your raised beds.
Install or Repair the Irrigation System.
If you're a keen techie like me or want to ensure that your crops are well looked after when you go away, then an irrigation system may make watering your plants easier and more efficient. A good irrigation system and a timer will ensure that your plants get the right amount of water at the right time. If you want to learn more about how to get started, these videos may help – Gravity-fed drip irrigation, Polytunnel drip irrigation, and Replacing drippers and irrigation maintenance.


These tips will help you to get started in time for the 2023 growing season. As always, I'll share our journey this year, so please consider subscribing. I love to see how everyone is getting on, and the harvests at the end of the season are always so satisfying, which is why I developed SeedsIO. SeedsIO gives you an excellent platform for tracking, managing and sharing your results with like-minded growers worldwide. Access gardening tips and tricks, showcase your crops and get inspired – access is free!