*** The giveaway has been claimed! ***
Congratulations on finding this link!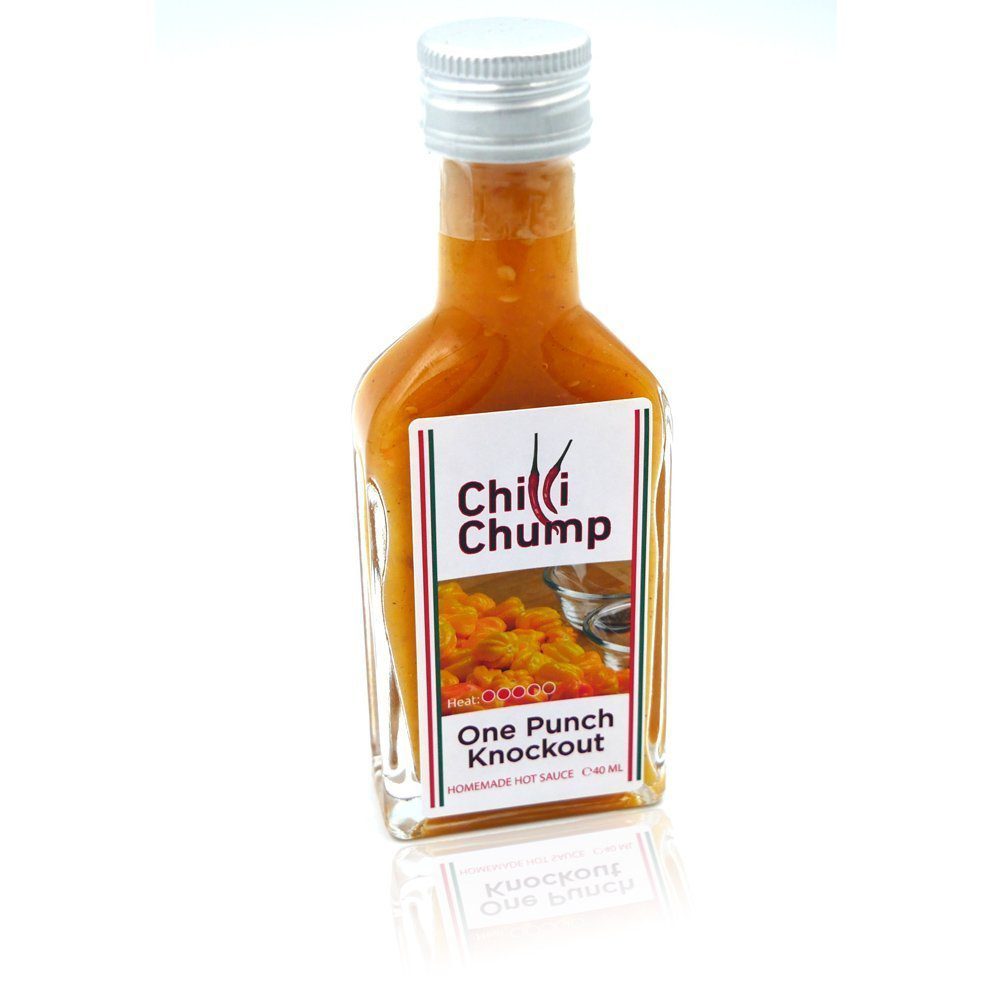 To claim your free One Punch Knockout hot sauce, you will still need a password. In Episode 6 of my 2020 Garden update series, what is the name of the chilli plant I show at 9 minutes in (password is in lower case).
Once you have the password, click here to grab your free bottle of One Punch Knockout! There is only one available, so be quick!