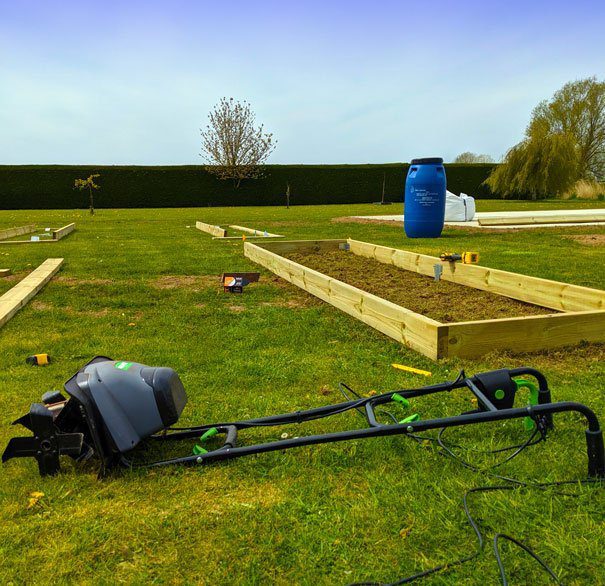 We have been in our new home for just over a month now. It has been non-stop work, but Mrs ChilliChump and I have been loving every minute.
This weekend I have been out in the sunshine building our raised beds. At this point we will be building four raised beds, with a view to have some more at a later stage. They are 4.2m x 1m (13.8ft x 3.3ft) each, using 6×2 lengths of wood.
I decided to go with a shallower raised bed this time compared to what I have done in the past. This saves on the amount of compost I have to use to fill them, and the higher raised beds aren't entirely necessary. By the time the roots are reaching lower down to ground level, things should have warmed up quite nicely.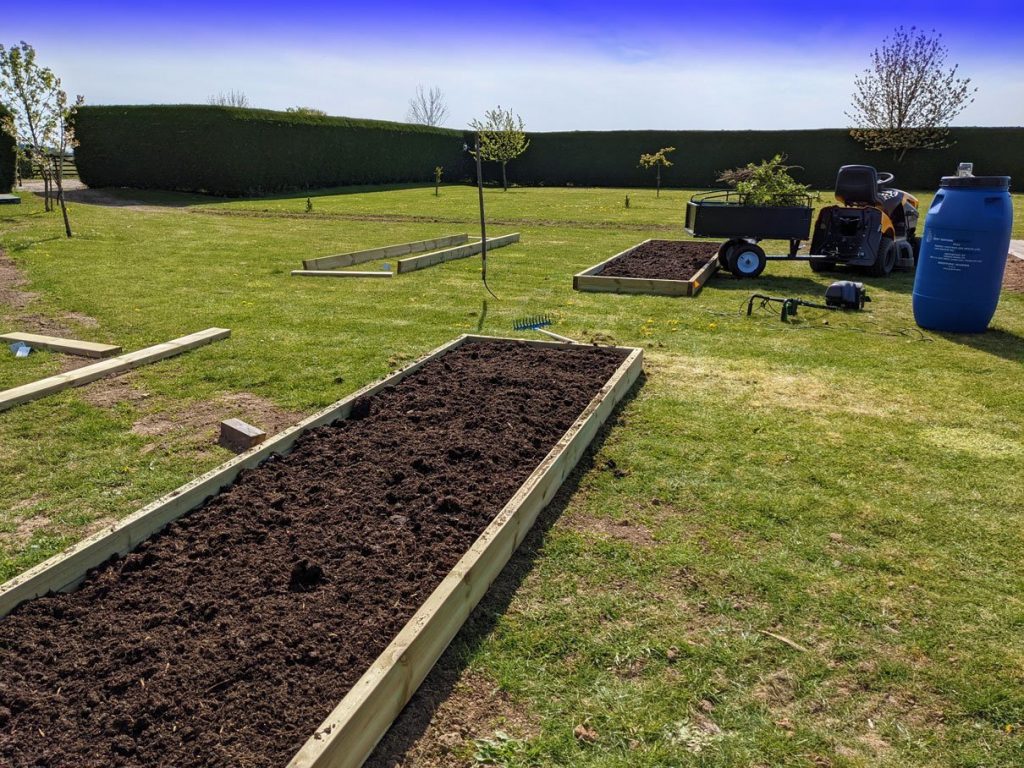 I used my rotavator to loosen the soil below the grass level, about 20cm (8in) down.
I then filled the bed with some well rotted manure. I left a bit of space on the top to add some sifted compost (the manure is pretty chunky and not ideal for young plants).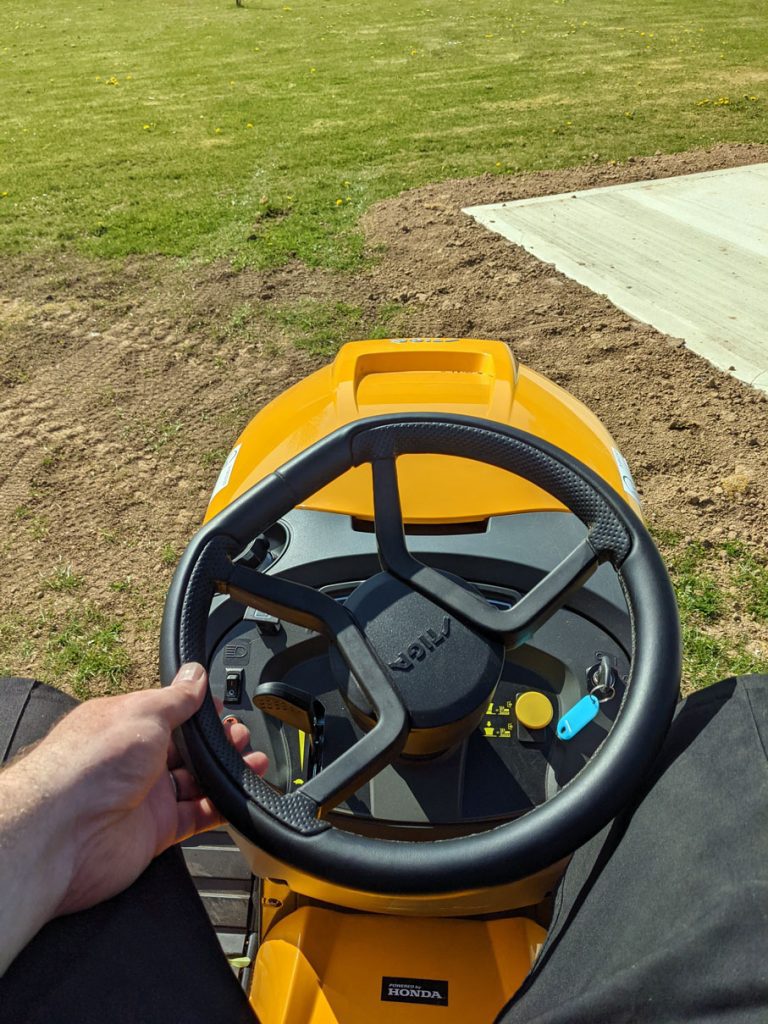 I got to use my lawn tractor to cart the manure around! I am like a big kid with that thing. Even Mrs CC enjoys taking it for a spin…you may have noticed her in the background of my latest video mowing the lawn with it!
Unfortunately I could only finish up two of the raised beds because some of the fittings I ordered didn't arrive! I used four corner plates to hold the planks together. And I used a spike in the middle of the longer sides on each side to keep the bed straight. I should receive the other fittings next week so I can finish up the other raised beds. I also have a little something extra coming to finish off the beds properly! Keep an eye out in future videos for that.