My seeds have got off to a great start for this year. In this video I announced the seeds I would be growing in 2021, and planted my first batch (mostly superhots): https://youtu.be/uYKwjVmkNYk . I couldn't resist adding a few other varieties to the list since the video though! Have a look at my spreadsheet for a full list of my seeds https://bit.ly/cc2021sheet
I have started a second batch (last weekend), but here is a photo from yesterday of the ones I planted in the video above!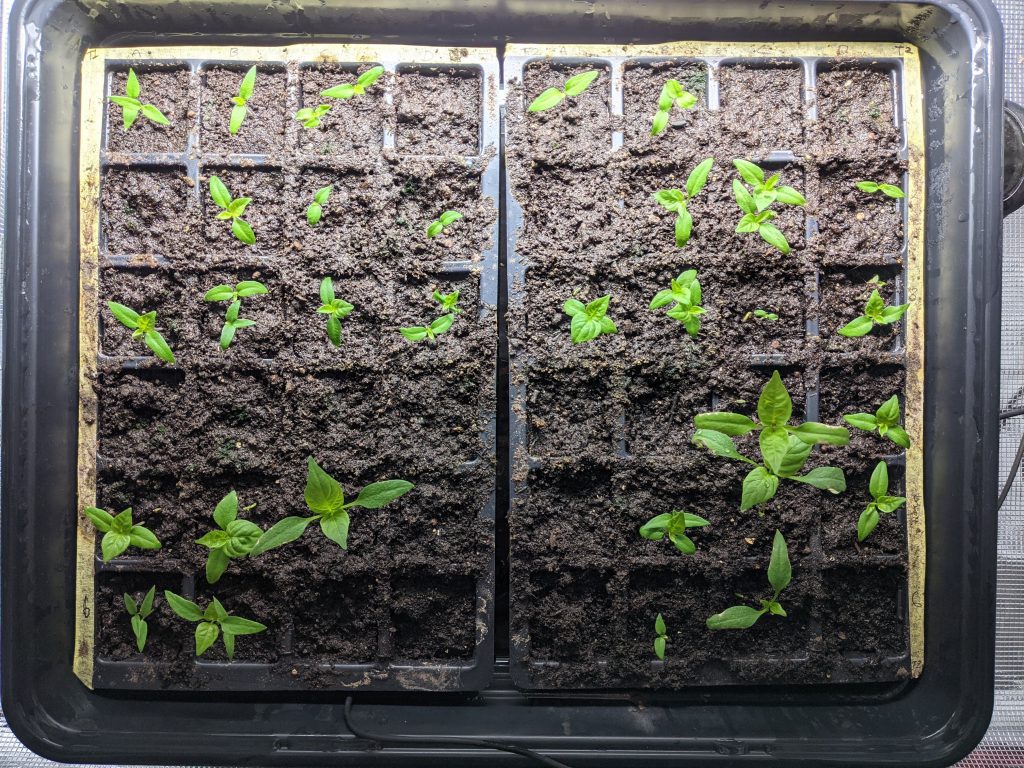 I hope your season has got off to a great start!