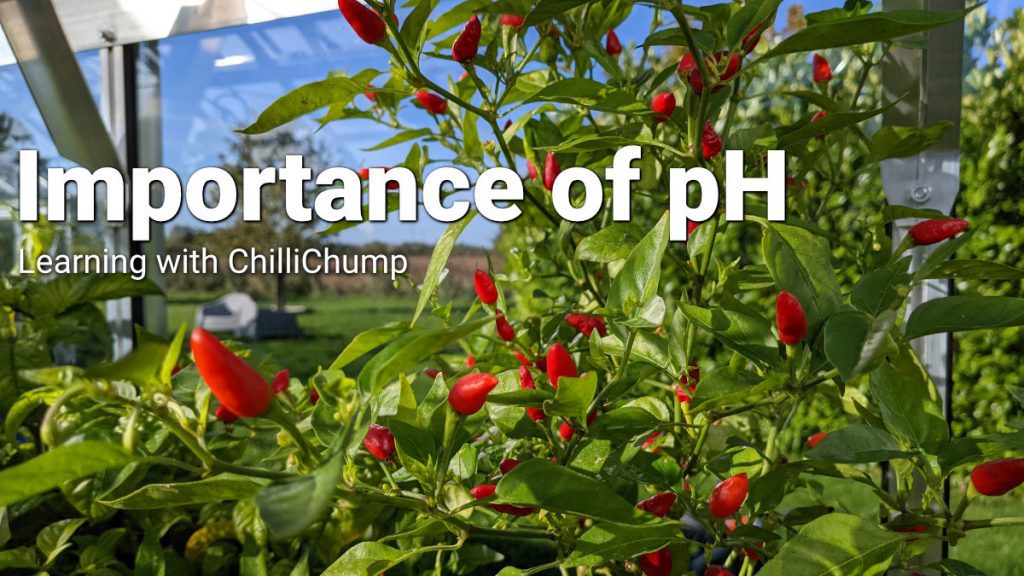 Chilli pepper plants grow best in an acidic environment, between 6.0pH and 6.6pH.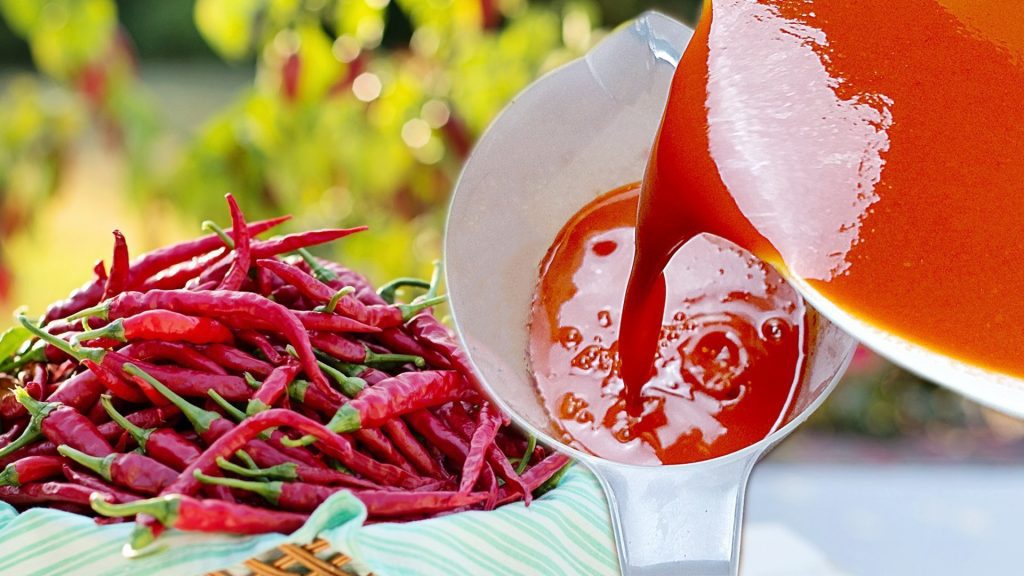 Some of the links below are affiliate links, meaning that I will earn a commission if you click and make a purchase. This is at no extra cost to yourself. In many of my hot sauce making videos you will see me using a pH meter to test the acidity of the sauce. This is …
In this video I show my method of calibrating, cleaning and storing my pH meters. Hopefully it helps you out!