On my Youtube channel as well as on this website, I talk about and demonstrate various sauces and recipes. Some of these are my own invention and some are modified versions of published recipes.
I would hope that people know that my videos are edited! If I just switched the camera on and filmed my entire process for making a hot sauce, people would not be watching for very long. I try to make my videos entertaining, which means I leave out some of the more tedious aspects of my food prep. This article aims to talk through some of these elements that I leave out of my videos as well as some food safety basics.
Cleaning, Sanitising and Sterilising
Sterilisation is the process of making something free from ALL bacteria or other living microorganisms. Sanitisation is the process of making something free from MOST bacteria or other living microorganisms.
For our purposes we need to Clean and Sanitise. Sterilisation is a bit overkill, but feel free to do it!
Cleaning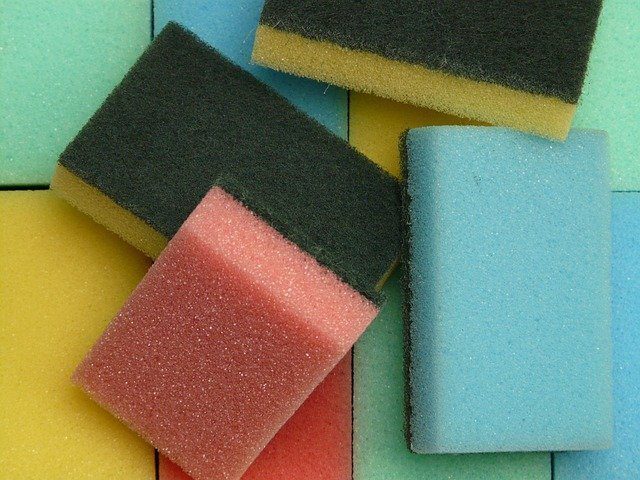 Cleaning involves removing debris and dirt but not necessarily harmful bacteria. This could be as easy as putting your equipment in the dishwasher (if it is dishwasher safe). I don't think I need to teach you how to clean things! When cleaning I go with a combination of cleaning and sanitising at the same time.
Sanitising
After you have cleaned everything you will need to sanitise. Possibly the cheapest way to sanitise your equipment is with diluted bleach. Mix up 4ml of unscented bleach per litre of water (1 tbsp per gallon). Soak everything in the solution for 20 minutes then rinse it all off with fresh water and let it all dry. Don't forget to sanitise and clean anything that your food/peppers/vegetables etc. come into contact with like your work surfaces and your hands!
I personally don't use bleach, I use something called VWP (which is something I started using when I started homebrewing). Follow the instructions on the tub.
You might notice in some of my videos that I am using a spray bottle to spray on and in my bottles, airlocks, sieves etc. This is just further sanitising, which I recommend you do just before you actually use this equipment. The sanitiser I use is a no-rinse sanitiser called Starsan or similar. A little goes a long way with this stuff, so works out very cost-effective.
Lacto-Fermentation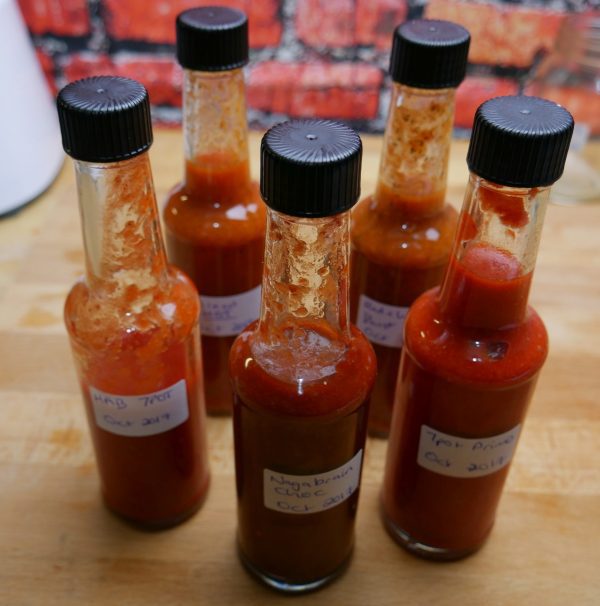 Many of my recipes involve lacto-fermentation. This is not only because fermented foods taste delicious, but primarily it is because fermentation is an excellent way to preserve and keep your food safe.
Fermenting foods may at first seem a bit scary, but honestly it is easy and relatively foolproof…as long as you follow some basic guidelines. People have been fermenting things for thousands of years!
C.Botulinum and Botulism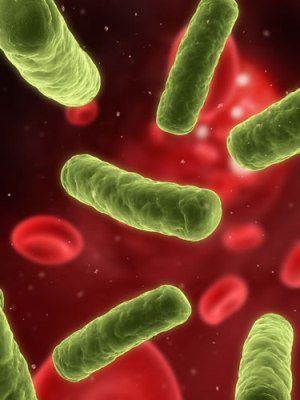 C.Botulinum is an anaerobic bacterium. This bacteria is the worst-case scenario. This is the one thing you really want to avoid in your homemade sauces, cooking etc. C.Botulinum is the most acutely lethal toxin known.
Fun Fact: People intentionally get a form of botulinum injected into themselves. This is commonly known as "Botox"!
How do you prevent Botulism and destroy the Botulinum? There are a few ways. Botulinum can be killed with heat, although it could take 100 minutes at 121'C or 250'F . Commonly people use canning methods to do this. If you are going to can your foods, please read up very carefully on how to do this. This isn't my preferred way of preserving my foods.
The way I prefer to destroy any potential Botulinum is through acidity! There is a reason that the recommended pH level for sauces are 4.6 or lower. This is because Botulinum cannot survive in a high acid environment (which is classed as a pH of 4.6 or lower). Guess what happens when you ferment your food using lacto-fermentation? Thats right, you decrease the pH level and increase acidity. Note: you want to get your pH to drop as quickly as possible, slow fermentations can be dangerous.
Our friend Lactobacillus
Lacto-fermentation happens when Lactobacillus, a naturally occurring bacteria, processes the sugars/starches in food to produce CO₂ and, more importantly, lactic acid. This lactic acid increases the acidity of the fermented food. Lactobacillus is also anaerobic, which means it thrives without oxygen. Lactobacillus naturally exists on the skin of the fruit and vegetables that we ferment, and all we need to do is give it the best possible environment to grow. This is why we add salt. Lactobacillus likes a salty environment, other bacteria doesn't! Ideally we want a 2% – 3% salt solution. Check out my Beginners Guide video on Fermenting, it should give you some ideas on fermenting your own peppers.
Conclusion
This article was to give you some guidance on the things you don't see me do on my videos, and things I don't really talk about in my articles. But they are things I do all the time.