After many months of work between Mrs ChilliChump and myself, we have finally released my recipe book! As always, I underestimated the amount of work that would be involved with it. But we are really proud of the result.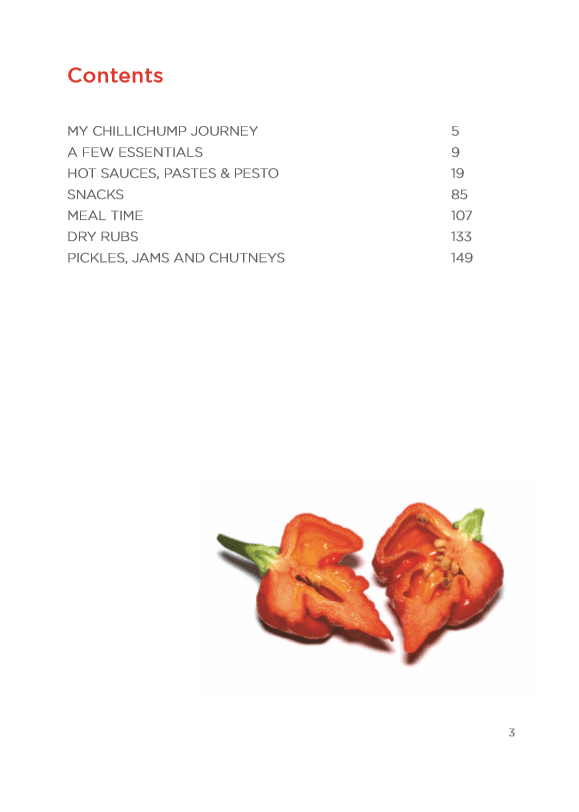 There are many different spicy recipes, not just sauces! If you would like to buy one, please visit my shop: https://chillichump.com/shop/
To those of you that have already purchased one, thank you so much! I hope you enjoy the delicious recipes, and sincerely, thank you for supporting me and my channel.
I do not currently have an ebook or Kindle version of my recipe book.